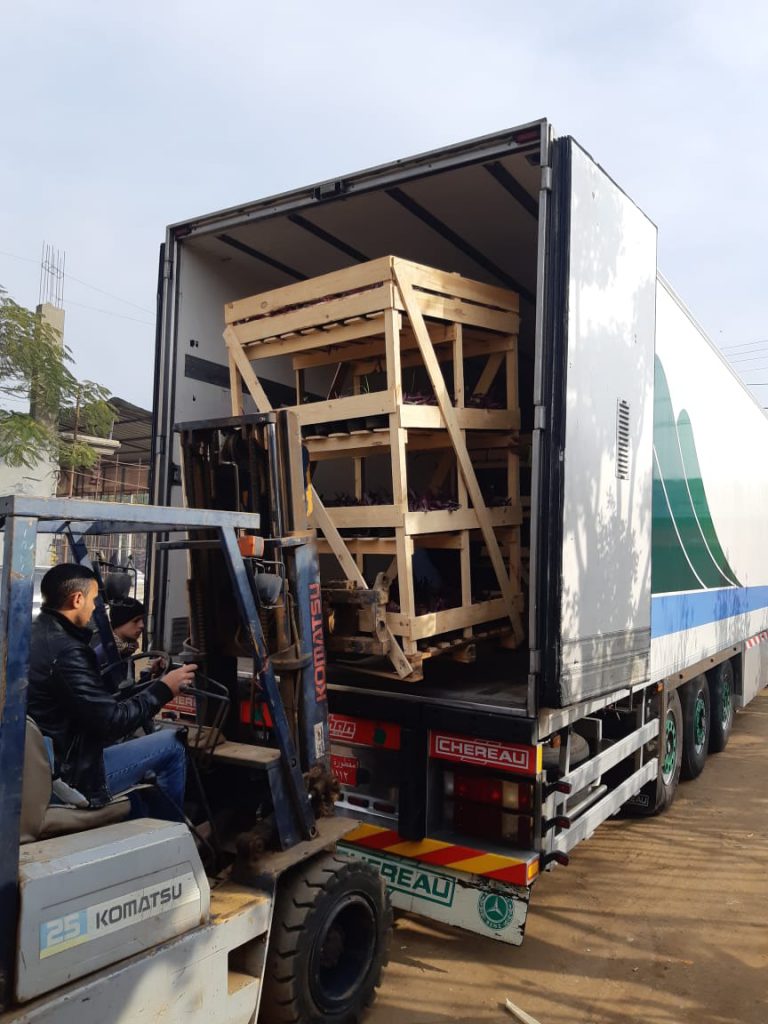 Every step of the delivery process is taken into consideration. Nothing is left out. We take every piece of information we need from the customer and put a great deal of through into making sure the process is executed properly so all safety measures are considered.

With our state of the art packaging we can ensure that your new plant arrives in style. Before leaving our yard all palm trees are inspected, watered and pruned if necessary. Some taller trees may be topped to facilitate shipping. Your new plant is bagged to keep the soil moist and to ensure that the soil stays in the pot, not loose in the container.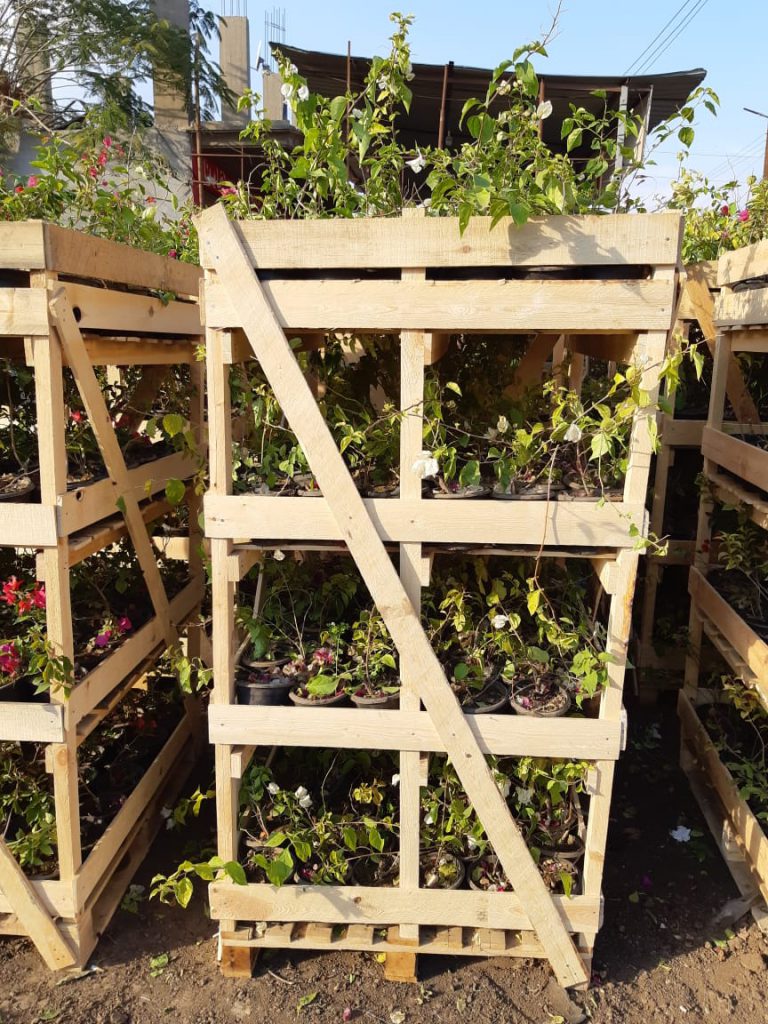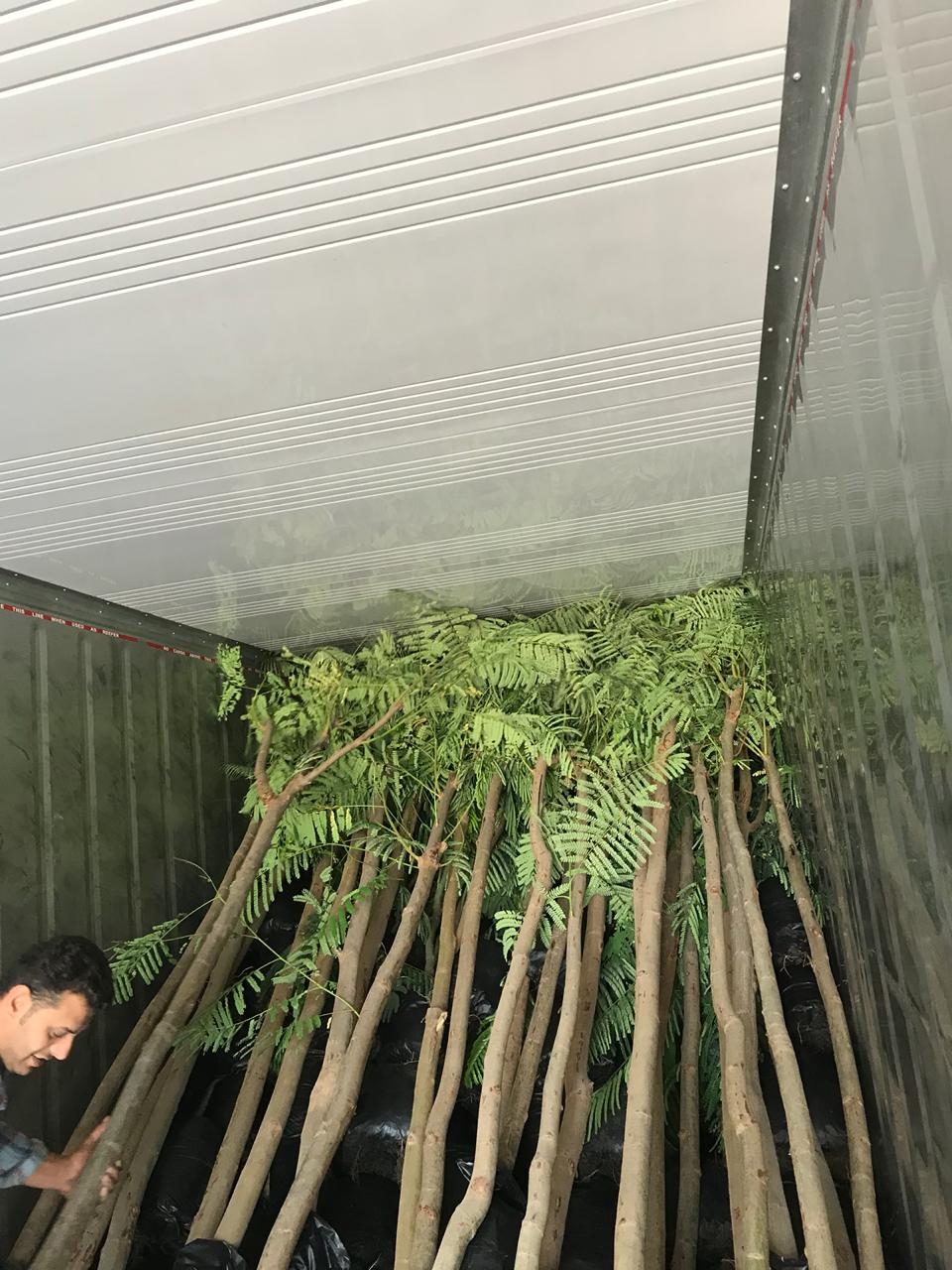 All your needs in ONE place. All LANDSCAPE PROJECTS needs are available wherever you are.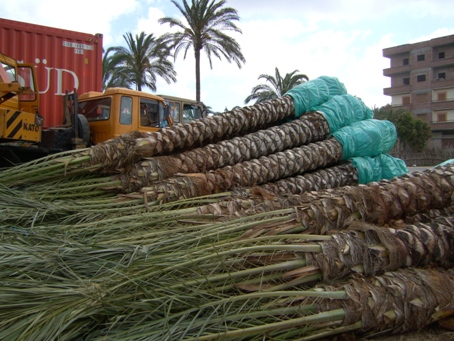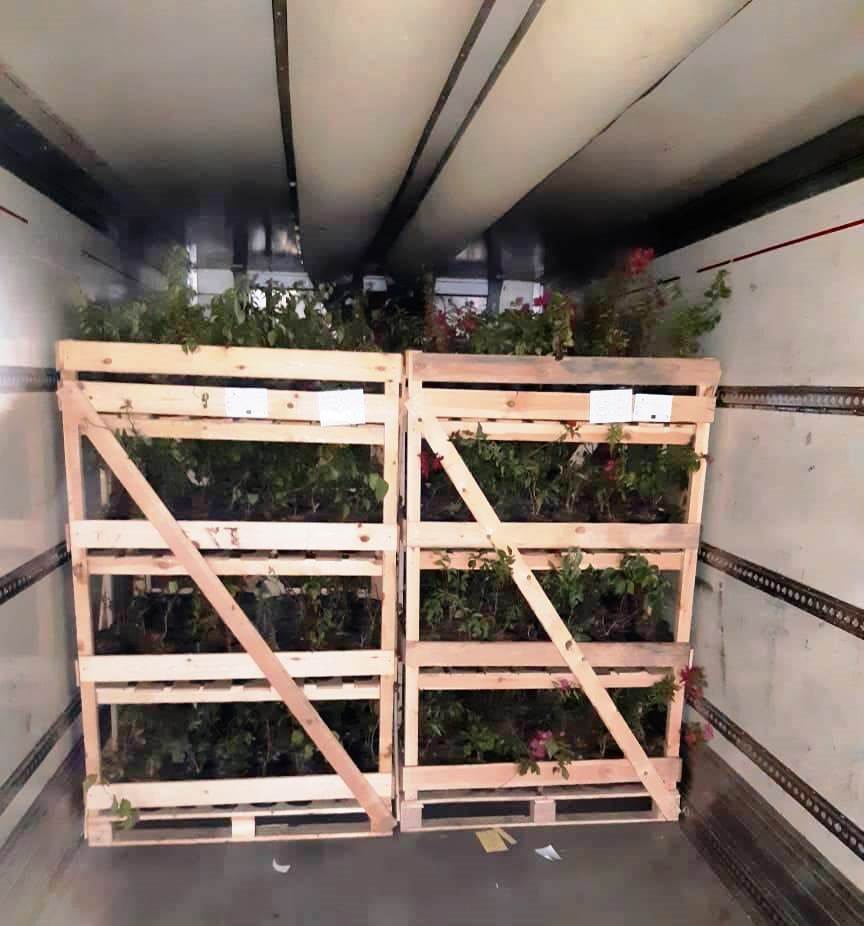 Our aim is to ensure that our plants reach you in the same excellent health and quality as they left the nursery in, and are packaged with the upmost care.

We handle shipping to the client's port ( C&F )and also we have DOOR TO DOOR services as per the customer's request .